Canadian COVID-19 vaccination system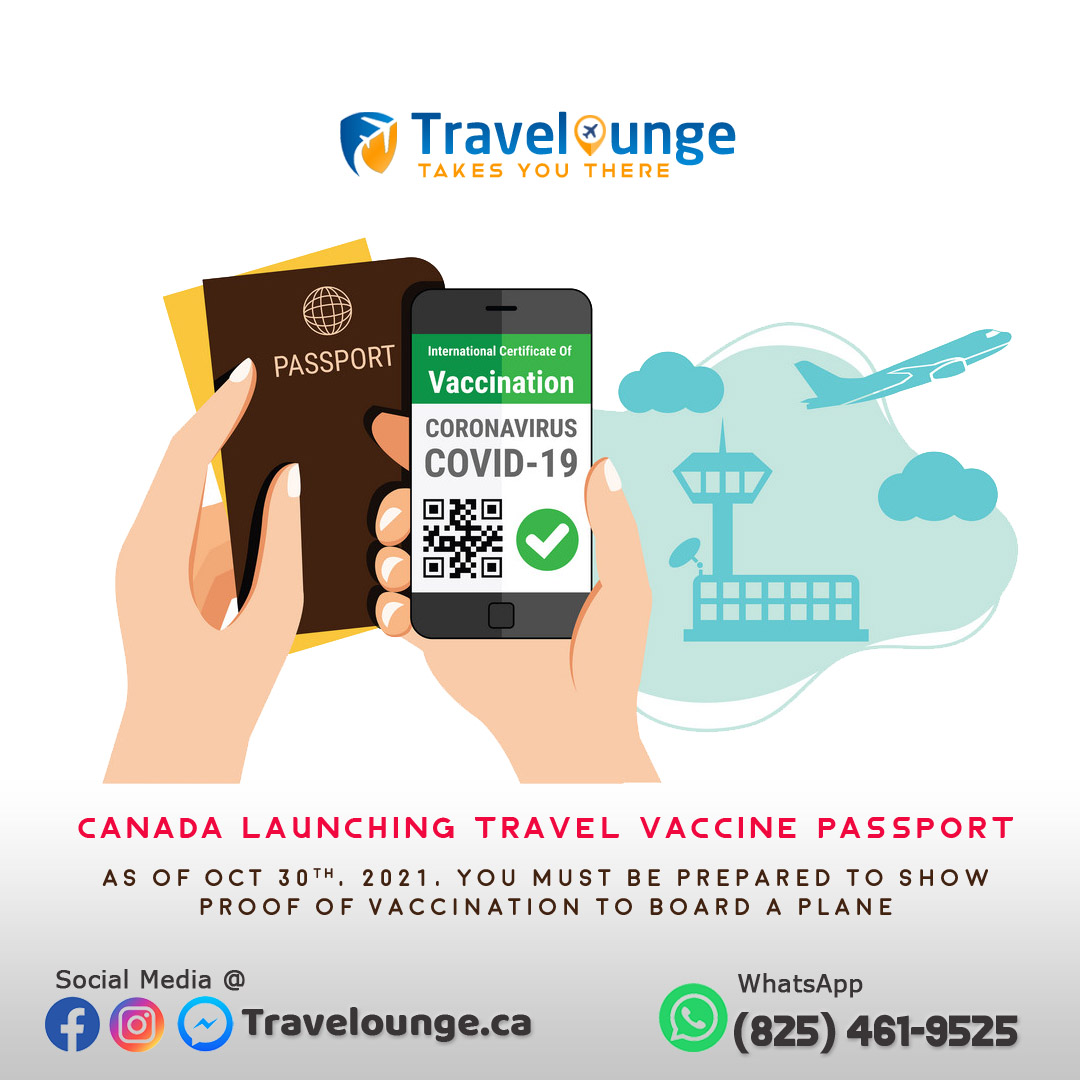 Canada is launching a proof of COVID-19 vaccination system. You must be prepared to show proof of vaccination to board a plane, train or cruise ship from Canada as of October 30, 2021. This applies to all travellers 12 years of age and older.
Before you travel, please ask your travel agent about the rules of your destination country and the countries you transit through.
تطلق كندا دليلًا على نظام التطعيم ضد COVID-19. يجب أن تكون مستعدًا لإظهار دليل على التطعيم على متن طائرة أو قطار أو سفينة سياحية من كندا اعتبارًا من 30 أكتوبر 2021. وينطبق هذا على جميع المسافرين الذين تبلغ أعمارهم 12 عامًا فما فوق.
قبل السفر ، يرجى سؤال وكيل السفر الخاص بك عن قواعد بلد وجهتك والبلدان التي تمر عبرها.